Arts Society - Eamonn Mallie
---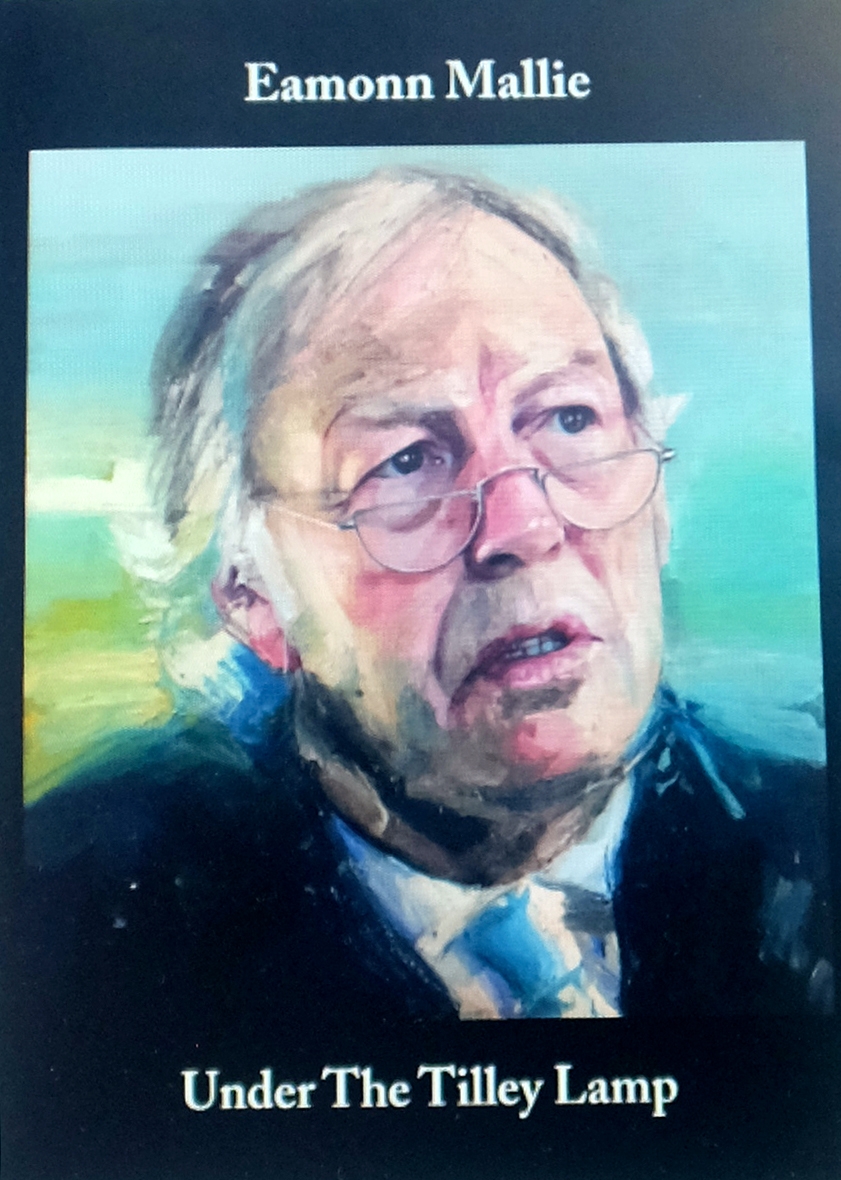 Format
We are delighted that our Arts Society is back and planning a series of events for Autumn 2023.
Eamonn Mallie – his unique take on Irish art and artists
Eamonn Mallie is well known as a news journalist and for his interviews with local and international people with tales to tell. Beyond that, however, he is a critic, a collector and and real enthusiast for Irish art. To start off a new season for the Arts Society Eamonn will, in his unique style, look at the personalities behind some of the great artists he got to know as friends over the years. Always an enthusiastic, amusing and sometimes controversial speaker Eamonn is guaranteed not only to entertain us, but improve our knowledge of what t makes some some of our best known artists tick. Eamonn is also a published poet, as anyone who follows him on Facebook will know, and he will be easily persuaded to read some of his work, grounded in a unique take on everyday life in Ireland, particularly in his home county of Armagh. Definitely not one to be missed!
Format:
Arrive at 10:30 for Tea & Coffee before the talk, with the talk scheduled to start at 11:00.
Please advise when booking if you intend to have lunch in the Dining Room after the talk.