Honorary Degree for our Member.
---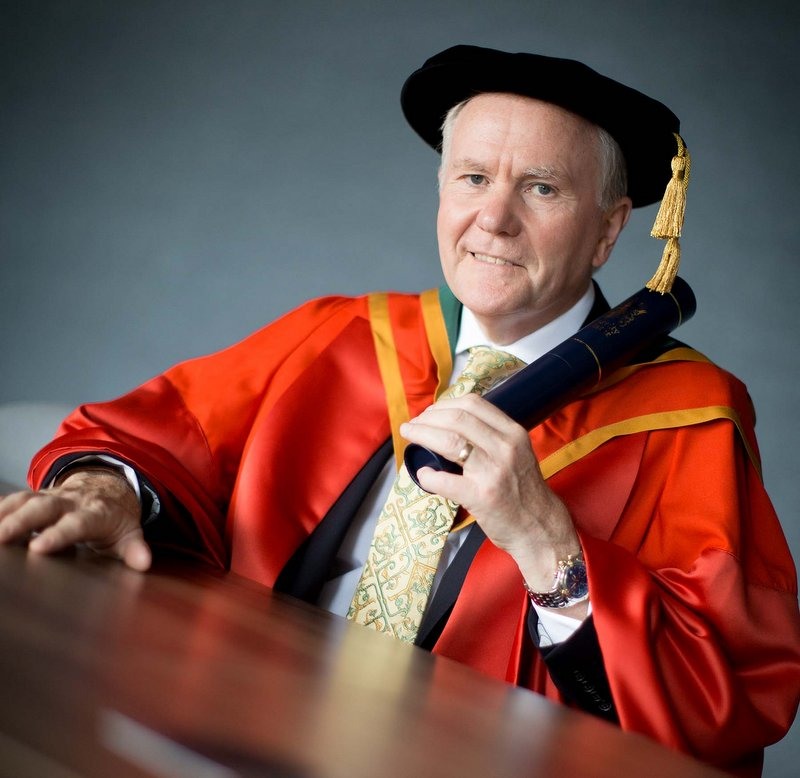 Once again we are proud and delighted to announce that one of our distinguished Members has been recognised for their outstanding contribution to public life in Northern Ireland. (news.ulster.ac.uk)
Management Committee Member, Mr John Leckey is among "twelve individuals who have displayed leadership, progressive thinking and integrity and who will receive honorary degrees from Ulster University this Summer."
Senior coroner, John Leckey received the honorary degree of Doctor of Laws (LLD) for distinguished public service.