Member, Professor Spencer's trip to Hong Kong & New Zealand Clubs
---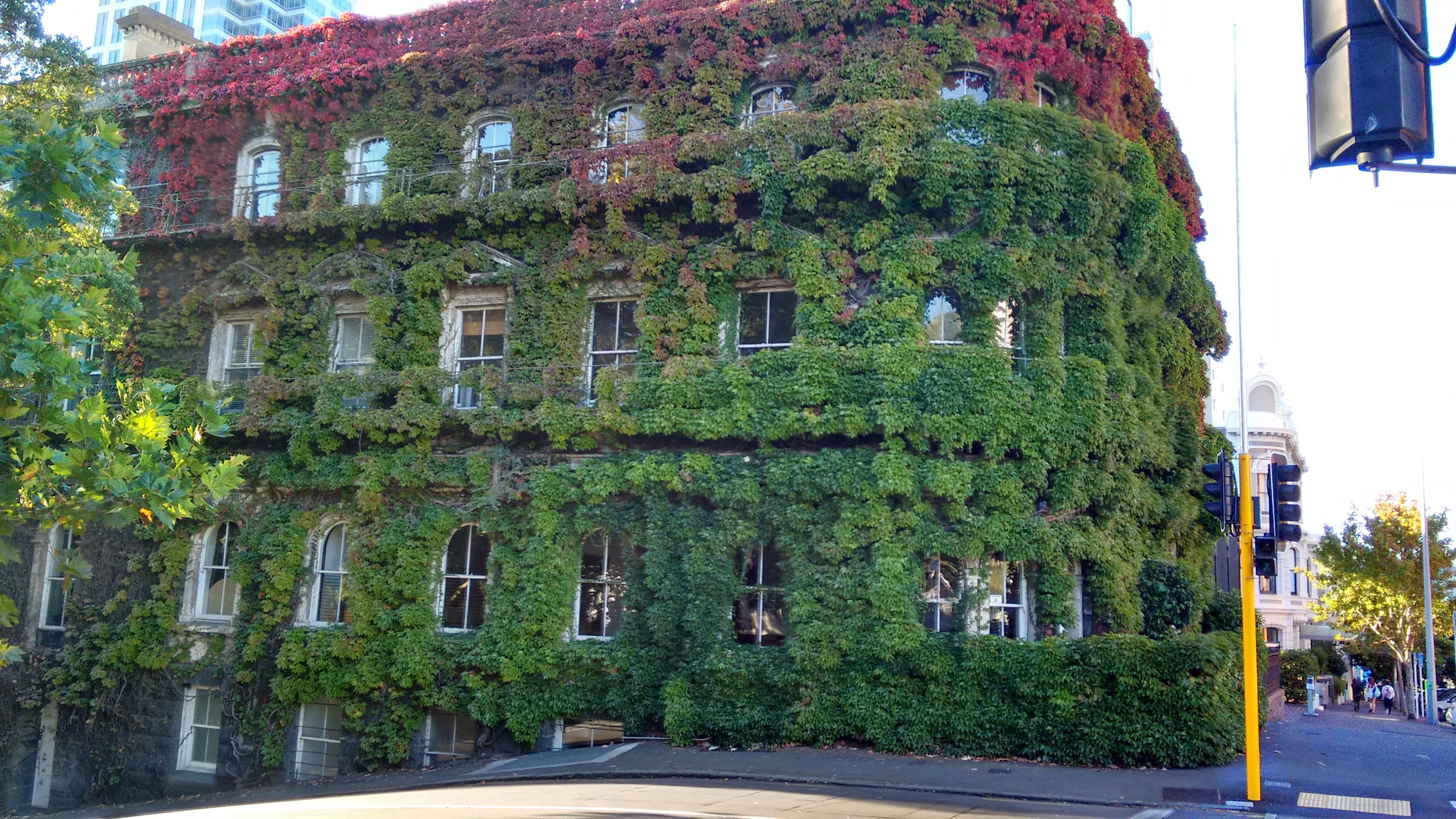 En route to New Zealand in March this year, my wife and I made a stopover for 4 nights in Hong Kong, a favourite destination of ours. We stayed in URC reciprocal club, the United Services Recreation Club in Kowloon. This club, as well as being a peaceful haven in busy Hong Kong, is a sports club with extensive grounds, swimming pool, cricket nets, bowling greens, four tennis courts, two squash courts etc. It is located in Gascoigne Road and is an easy 10 minute walk from the Jordan Metro station, provided a side gate is used which opens onto Jordan Road. Established in 1911 for the benefit of army officers, it is now a civilian establishment and its sports teams compete in the Hong Kong sporting scene. We found the Club a delightful place to stay and Ms Natalie Banday and her front desk staff went well beyond the call of duty to make our time there enjoyable and trouble free. The atmosphere was extremely friendly and fairly informal.
At the end of our time in New Zealand, we spent two nights in the Northern Club in Auckland. Again, we were made most welcome, this time by Ms Anita Kesha and her Office staff. The Club, founded in 1869, is located at the junction of Princes Street and Kitchener Street in the university area, near the harbour front. It is a short 300 metres or so distance from Queen Street - though the walk back involves a fairly rigorous climb. It is one of the beautiful buildings in the city with its iconic Virginia Creeper covered exterior. The Club has a pleasant formal atmosphere though, like the Recreation Club, has an informal dining/breakfast area, the Bankside, where dress code is defined as smart casual. Car parking is managed with a large indoors garage area secured by electronic gates. Guests have the key to the garage and we found this very useful when friends with a car came to meet us. We had the unusual experience of being virtually in charge of the Club for a time as our visit was at Easter. We were due to leave on Good Friday and on Good Friday the Club closes. So breakfast was prepared for us the night before and we left the key at the unoccupied front desk when we departed for the Airport.
We greatly enjoyed the experience of staying in these two clubs. The guest bedrooms were excellent and adequately spacious. It was like home from home as each club treated us generously and courteously throughout our all too short time with them.
John E Spencer 27 August 2015
Photo: Northern Club, Auckland NZ