Running private events at the Club
---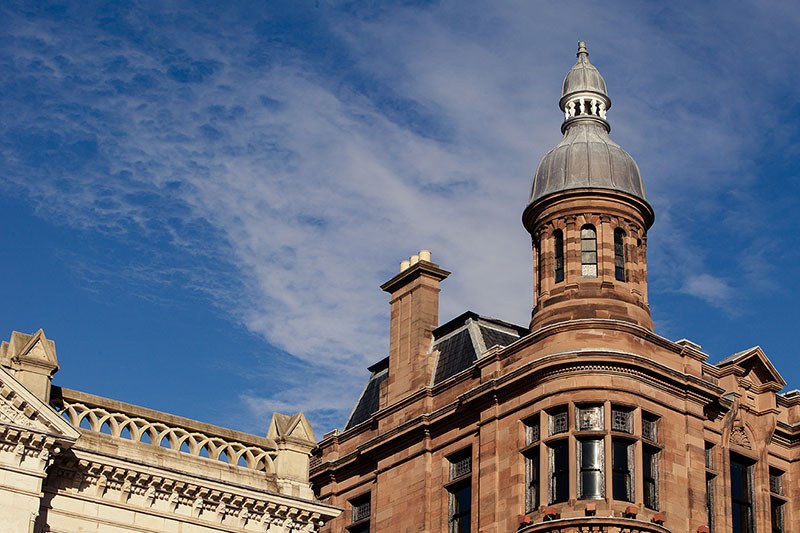 Need a venue for a birthday party, anniversary or any other event; why not hold your gathering at your Club!
The Management Committee is keen to encourage Members to consider running their events, or events of those organisations they belong to, in the Club. Although there is a minimum number of guests required to open in the evening specifically for one event, are you aware that if another event is already booked, Members can reserve an available private room on that same evening? Where better to host a small anniversary or private dinner for family, friends or colleagues?
For information on available dates, or to find out more on running a function in the Club, please contact the General Office.