Welcoming Katie to Our Team
---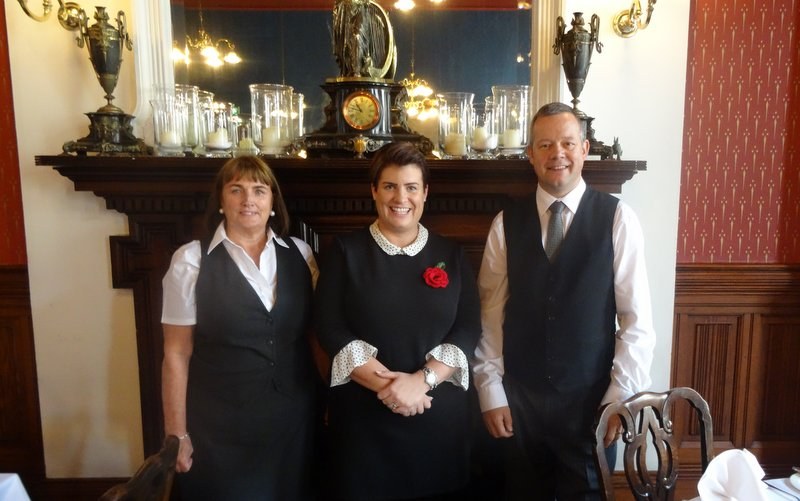 Katie joined the team at the beginning of November 2017 as Hospitality Manager.
Her Career has always been within the Hotel & Catering Industry, however whilst working in the Hotel Sector, Katie also worked Part Time at The Royal Belfast Golf Club from 2001 and later took over the catering Franchise, Full Time, in 2009 until October 2017.
Outside of work Katie is wife to Andrew and they have Two Daughters, Amy & Lucy.
Many members will recognise Katie from The Royal Belfast Golf Club and new members are encouraged to introduce themselves to her.